Nassau is the capital of the Bahamas and is a captivating, modern city with a unique mixture of glamour and tropical relaxation. Visitors love its special atmosphere, with a unique mixture of fun and natural beauty. It has hundreds of kilometers of spectacular beaches and coral reefs which are perfect for scuba diving on sunny days, or simply for relaxing and enjoying its crystal clear water. Don't miss Nassau's night life and try your luck in one of its world class casinos.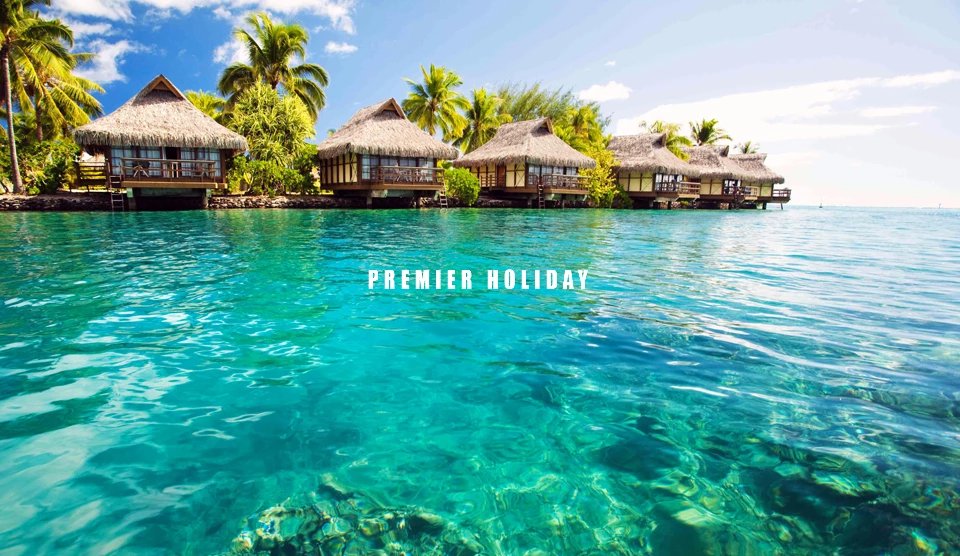 TRAVEL GUIDE
Everything you need for your trip
Activities & Tourist Attractions
Old Town
Ardastra Gardens and Zoo
National Art Gallery
Pirate Museum
Fort Fincastle
Other Activities:
Straw Market
Potters' Cay Market
Swimming
Scuba Diving
Snorkeling
Kayaking
Kiteboarding
Fishing
Swimming with Dolphins
General Information
Altitude: 11 masl Surface Area: 207 km² Time Zone: UTC -5 Language: English Currency: Bahamian dollar Voltage: 120 V
How to get there
The Lynden Pindling International Airport connects Nassau by air. The airport is 16 km from the downtown area, with bus and tax services available.

Weather
| | | | | | | | | | | | | |
| --- | --- | --- | --- | --- | --- | --- | --- | --- | --- | --- | --- | --- |
| Month | Jan | Feb | Mar | Apr | May | Jun | Jul | Aug | Sep | Oct | Nov | Dec |
| | 26 | 26 | 27 | 28 | 29 | 31 | 32 | 32 | 31 | 29 | 28 | 27 |
| | 18 | 19 | 19 | 20 | 21 | 23 | 24 | 24 | 23 | 22 | 21 | 19 |