The large, white sandy beaches and blue waters of the Atlantic Ocean are the main attractions in this sunny destination, which is one of the most popular tourist destinations in the country and an important fishing port. As well as the beaches and opportunities for water sports, Mar del Plata has an interesting nightlife, with plays, concerts, nightclubs and bars. It has more than 54 thousand hotel rooms distributed throughout 1 to 5 star properties and spas.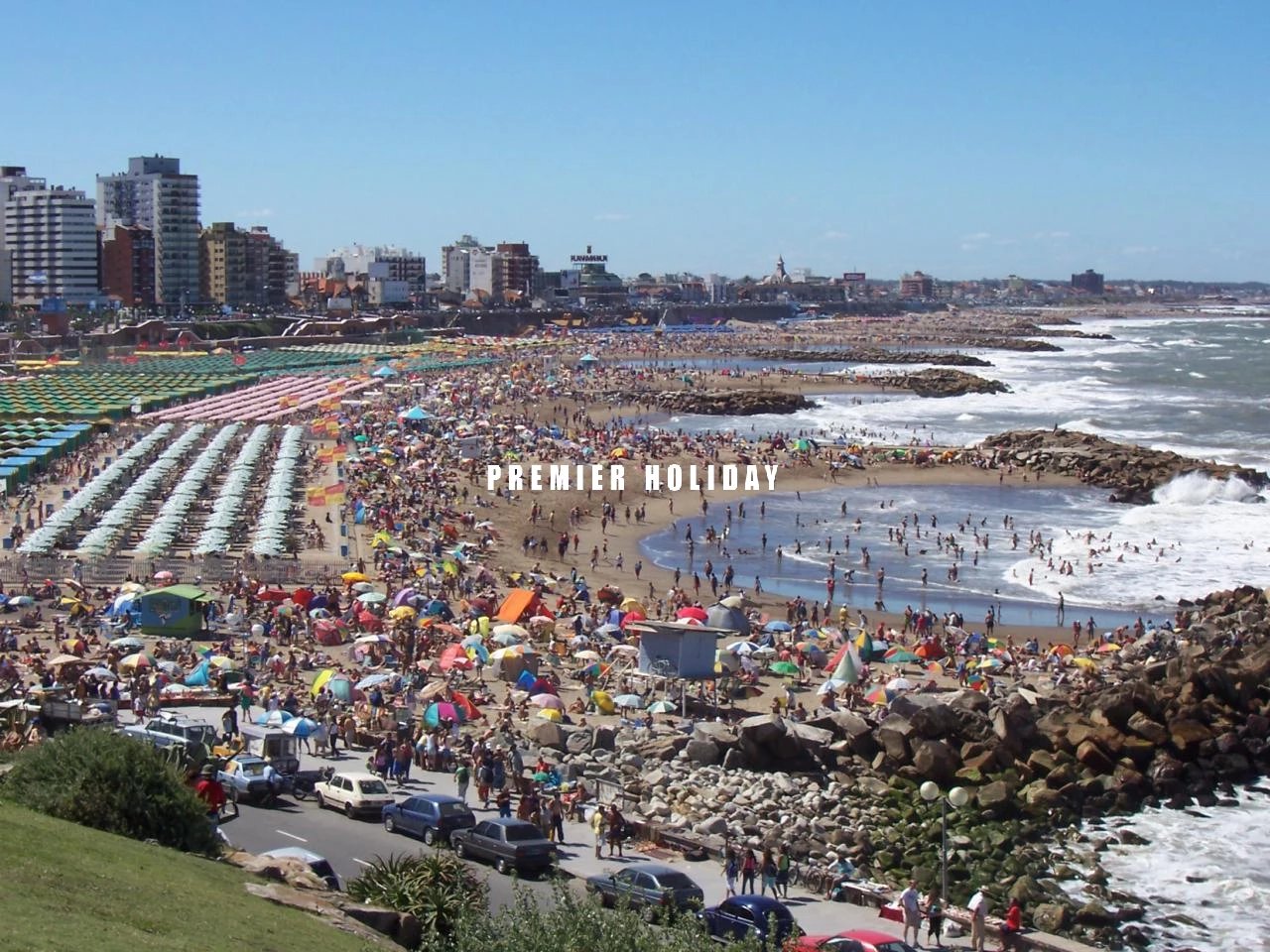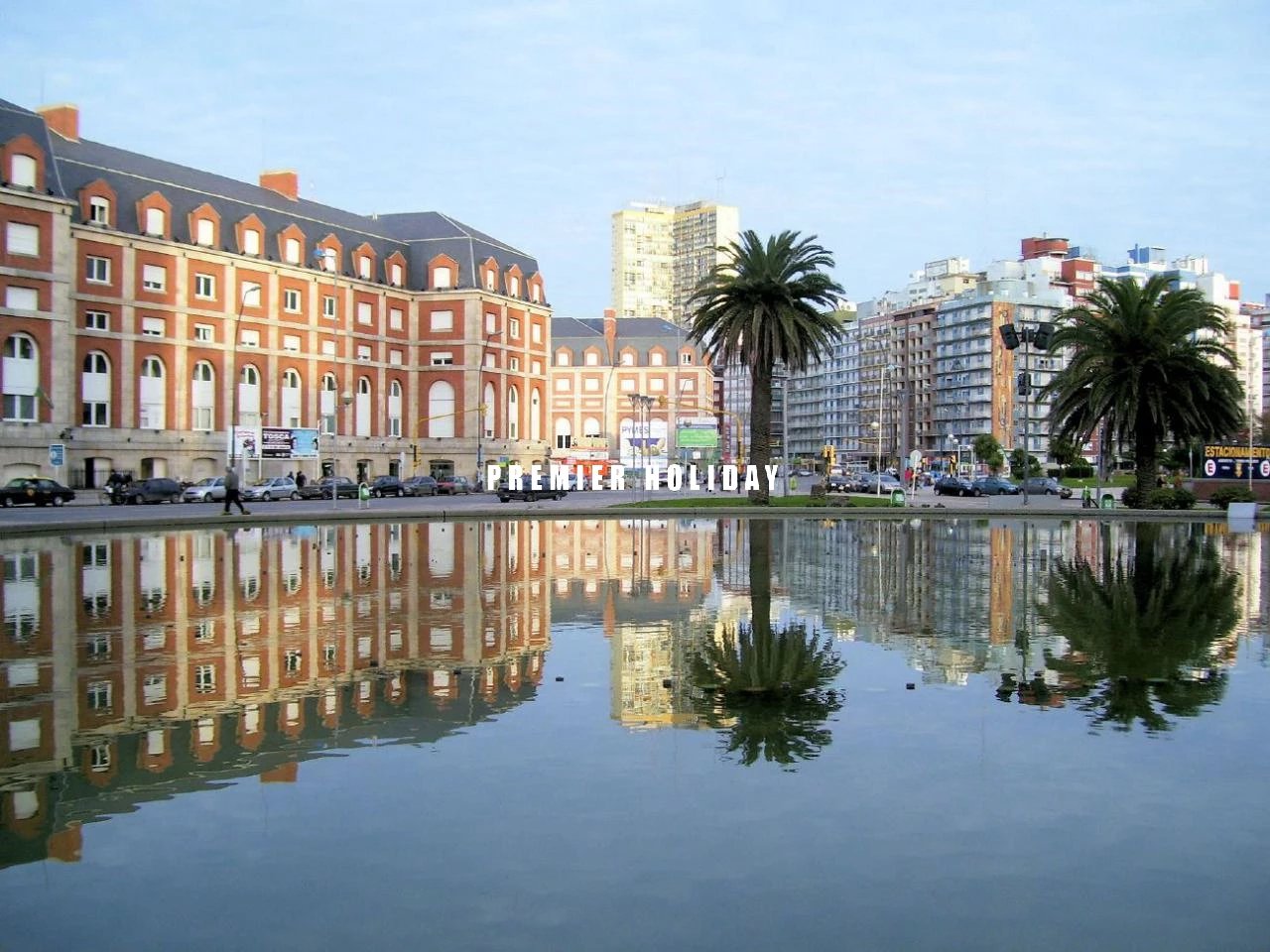 TRAVEL GUIDE
Everything you need for your trip
ACTIVITIES & TOURIST ATTRACTIONS
Photographic Safaris
Nautical Sports
Parapenting
Tandem
Sea Museum
Man of the Port Museum
Paradise Zoo
Surfing
Scuba Diving
Kayaking
Yachting
GENERAL INFORMATION
ALTITUDE: 38 MASL SURFACE AREA: 79 KM² TIME ZONE: UTC -3 LANGUAGE: SPANISH CURRENCY: PESO VOLTAGE: 220 V
How to get there
On the Argentinean side of the border there is the Cataratas del Iguazu International Airport, which is 20 km from the town center. On the Brazilian side the Foz do Iguacu International Airport is the nearest option.

Weather
| | | | | | | | | | | | | |
| --- | --- | --- | --- | --- | --- | --- | --- | --- | --- | --- | --- | --- |
| Month | Jan | Feb | Mar | Apr | May | Jun | Jul | Aug | Sep | Oct | Nov | Dec |
| | 30 | 29 | 25 | | 21 | 17 | 13 | 13 | 16 | 17 | 21 | 26 |
| | 29 | 16 | 15 | 12 | 9 | 5 | | 2 | 2 | 3 | 5 | 7 |