Espiritu Santo, with its beaches, spectacular landscapes and traditional buildings, is one of the most important tourist destinations in Brazil and occupies a long, narrow strip of land between the sea and the mountains, with beaches for all tastes and old colonial buildings. It is undoubtedly a beautiful, and exotic city thanks to its beaches and variety of ecosystems.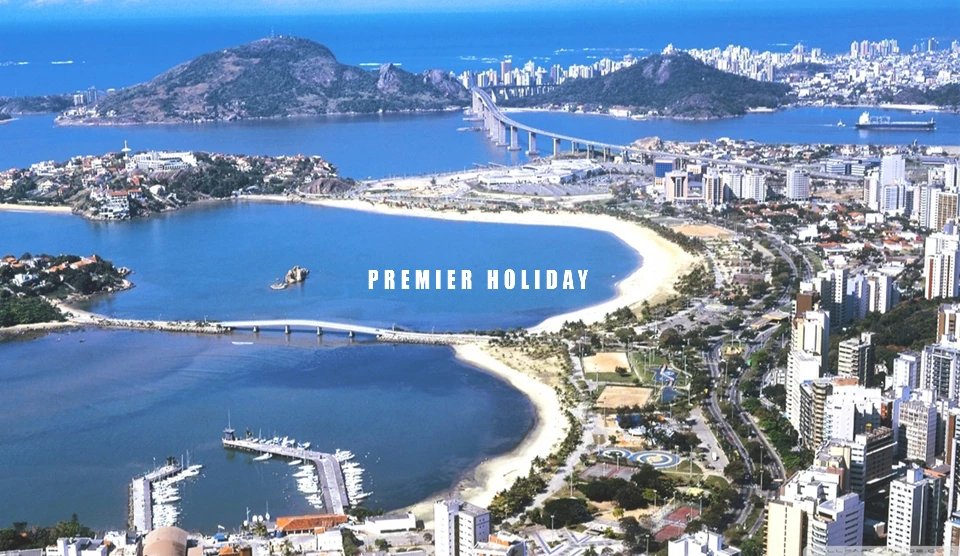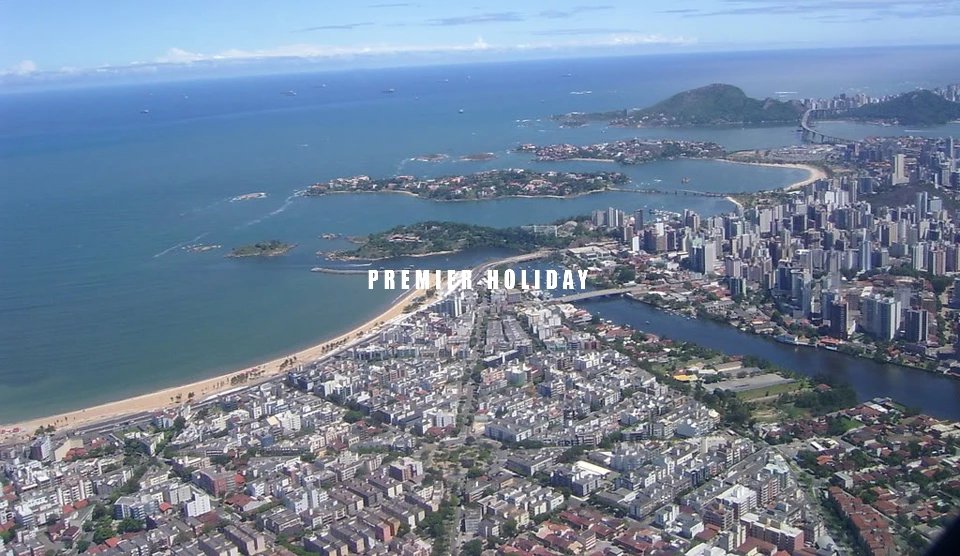 TRAVEL GUIDE
Everything you need for your trip
ACTIVITIES & TOURIST ATTRACTIONS
Sailing
Setiba, Três Praias, Itaoca, Marataizes and Guarapari Beaches
Anchieta
Doce River
From Vitoria to Itaunas
Three Kings Church
Comboios Biological Reserve
São Mateus
Guriri Island
Itaunas State park
Serrana Region in Espiritu Santo
Mello Leitão Museum
GENERAL INFORMATION
ALTITUDE: 12 MASL SURFACE AREA: 46,077 KM² TIME ZONE: UTC -3 LANGUAGE: PORTUGUESE CURRENCY: REAL VOLTAGE: 127 V AND 220 V
How to get there
Eurico de Aguiar Salleses is the main airport in the Brazilian state of Espiritu Santo and is located in Vitoria, the state capital, in the Goiabeiras district, 10 km from the city center.

Weather
| | | | | | | | | | | | | |
| --- | --- | --- | --- | --- | --- | --- | --- | --- | --- | --- | --- | --- |
| Month | Jan | Feb | Mar | Apr | May | Jun | Jul | Aug | Sep | Oct | Nov | Dec |
| | 32 | 32 | 32 | 30 | 29 | 28 | 27 | 27 | 27 | 28 | 29 | 30 |
| | 24 | 24 | 24 | 23 | 21 | 19 | 19 | 19 | 20 | 22 | 23 | 24 |