Our company is recognized for its vast experience, which allows us to combine destination, luxury, and space to offer you the best value for your investment.
With Premier Holiday Travel you can realize your dream destination and live an unforgettable experience in world-class resorts and plan your vacation year by year.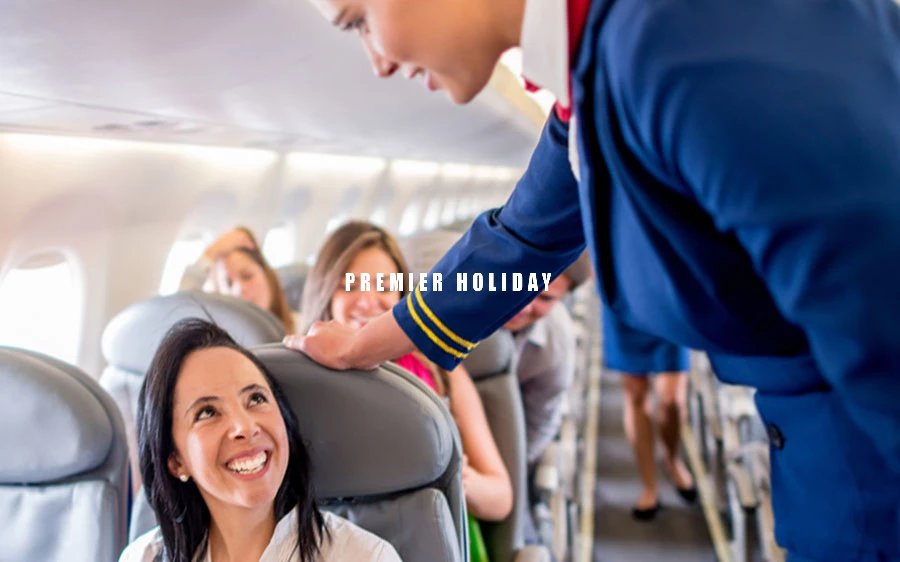 Premier Holiday Travel offers traditional agency flexibility while consulting the best options around the world for your vacation. We help you determine, destinations, and travel dates.


Enjoy the best beaches, explore interesting cities around the world, ski in the highest mountains, you can do whatever you want.
Travel restrictions during Covid-19